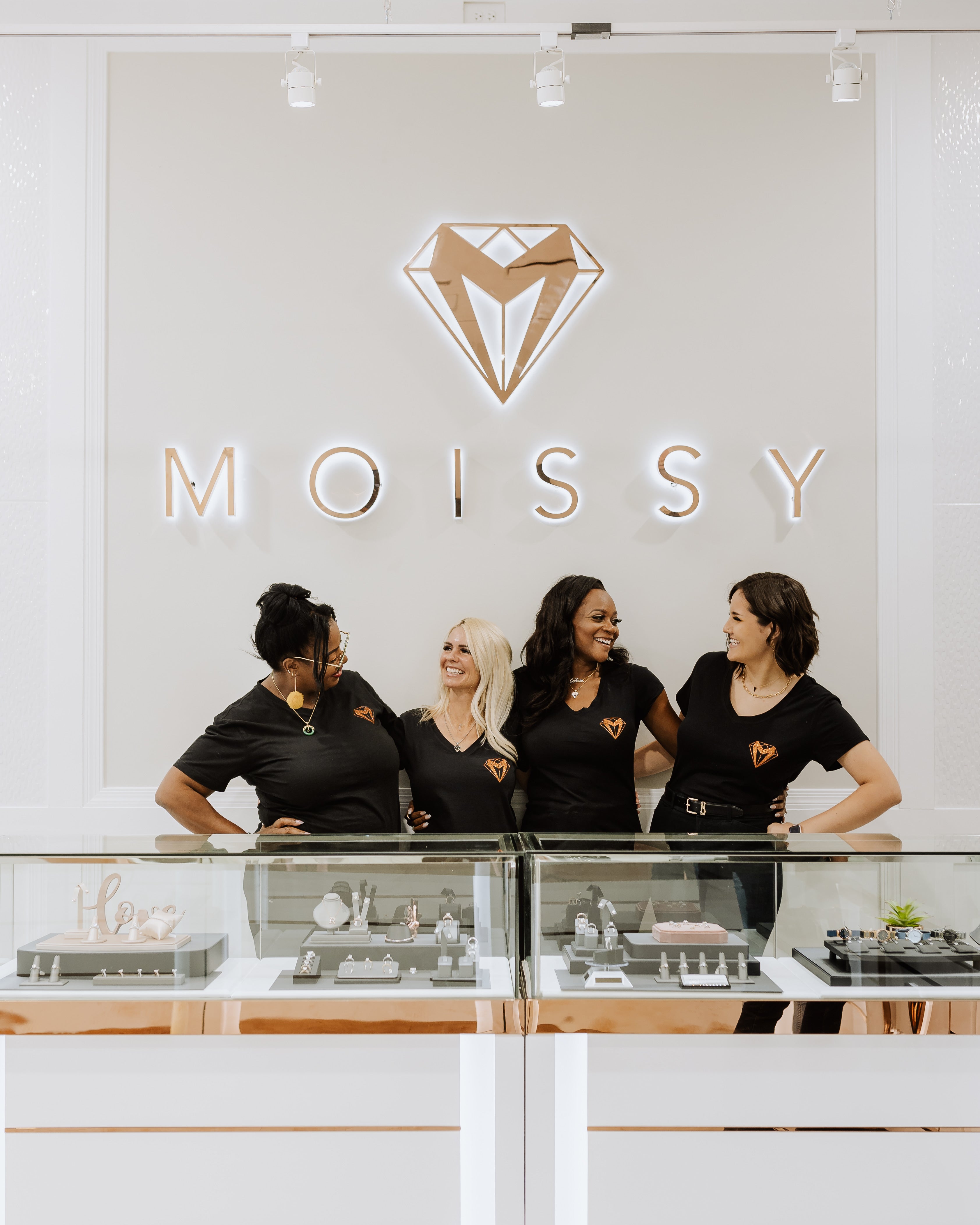 ABOUT OUR MOISSY TEAM
At Moissy Fine Jewellery, our team is comprised of highly skilled and experienced professionals who are passionate about crafting exquisite and top-notch jewellery. With a deep understanding of the industry, our talented jewellers are dedicated to producing exceptional pieces that are both stunning and of the highest quality.
At Moissy FJ, we place great importance on the jewellery we provide for our clients, consistently striving to be at the forefront of expertise in the realm of Moissanite. We are committed to staying well-informed and knowledgeable, ensuring that our products meet the highest standards of ethical sourcing and environmental sustainability.
Our team is composed of visionary creators and innovators who possess an unwavering focus on crafting the most exquisite Moissanite jewellery in the world. We channel our passion and expertise into every piece we create, aiming to deliver unparalleled beauty and craftsmanship to our valued customers.
Carla - Moissanite Expert
Chelsea - Ottawa Showroom Manager
Fiona - Moissanite Expert
Gloria - Moissanite Expert
Hanna - Operations Manager
Keshon - Arizona Showroom Manager
Kirsten - Moissanite Expert
Melissa - Moissanite Expert
Nytoria - Moissanite Expert
Rebecca - Moissanite Expert
Sandra - Toronto Showroom Manager
About Our Company Values
#Everyoneisbeautiful
At our core, we embrace and honor the beauty and individuality of every person, irrespective of their race, gender, age, or physical attributes. We firmly believe that beauty transcends societal norms and exists in a multitude of forms, mirroring the diversity showcased in our exquisite jewellery. Our purpose is to craft exceptional pieces that resonate with each individual, ensuring that everyone possesses something truly special that ignites their inner beauty.
#Createwithpassion
We firmly believe in the inherent value that each individual brings to the world. We embrace the notion that everyone has unique contributions to make, and by wholeheartedly pursuing our passions and creating with purpose and authenticity, we have the power to make a positive impact on those around us. Through our commitment to crafting exquisite Moissanite jewellery, we aspire to leave a lasting legacy that resonates with individuals and symbolizes their own unique journey and expression.
#LovetoWorkandWorkWithLove
We place great significance on discovering passion and purpose within our work. We firmly believe that when we wholeheartedly love what we do, our work transcends mere tasks and becomes a profound source of joy and fulfillment for our clients across the globe. It serves as a reminder that the genuine enthusiasm we infuse into our craft has the power to touch lives and bring happiness to those we serve.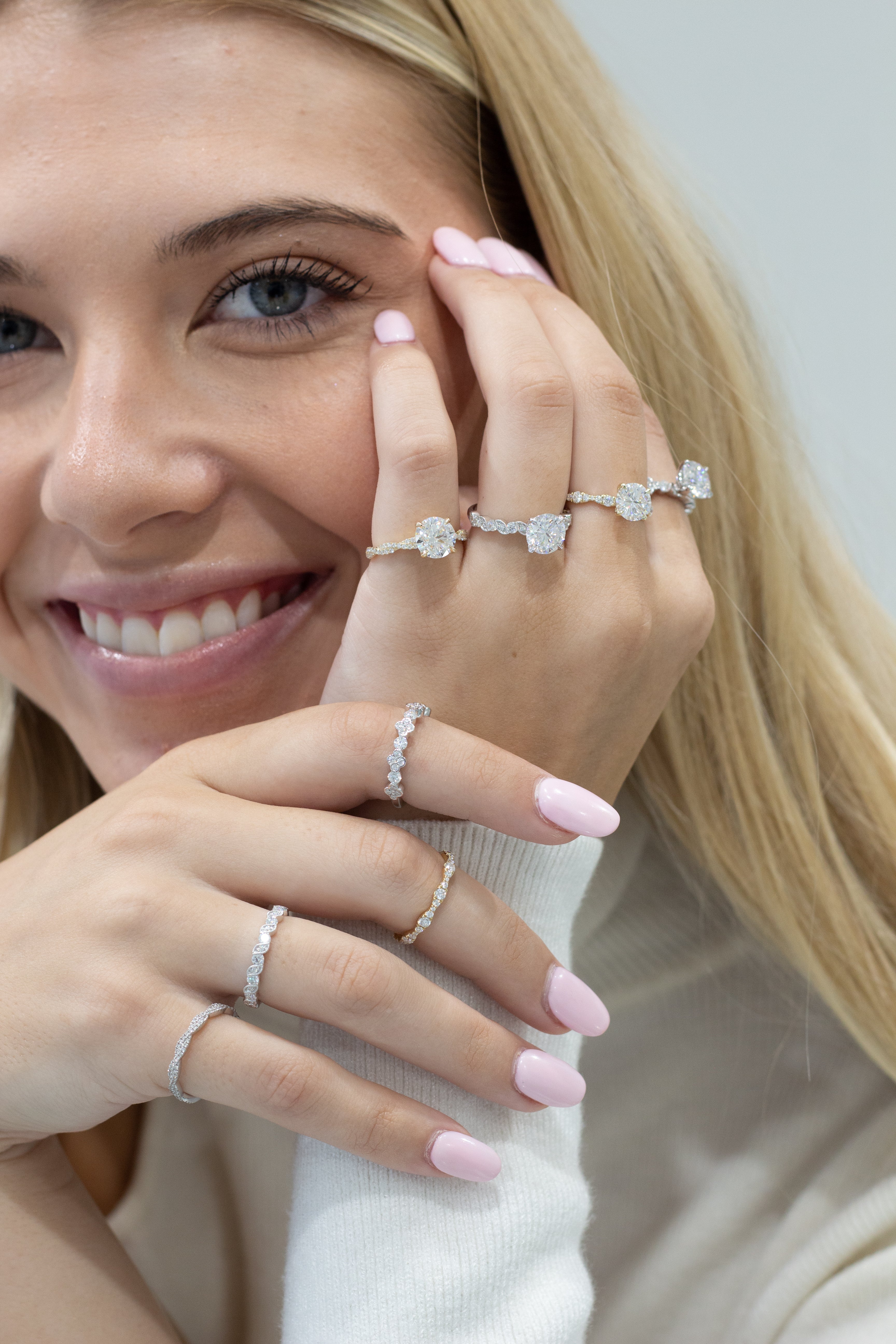 About Our Jewellery
At Moissy Fine Jewellery, we take immense pride in delivering each client a jewellery piece of exceptional quality. Every item is meticulously crafted to order, with dedicated care given to each step of the process. Our showroom collection features pieces created with the same dedication to detail and craftsmanship, all available for direct purchase. Behind the scenes, we have a team of skilled artisans, jewellery craftspeople, designers, and CAD artists who bring their expertise and talent to the creation of the beautiful pieces we showcase daily. While providing a retail environment, we steer clear of cookie-cutter jewellery offerings. Our constant endeavor is to innovate and stay at the forefront of the latest trends, constantly expanding our extensive selection to offer our clients a wide array of styles to choose from.
Crafting Brilliance: Unveiling the Allure of Our Gold Metal Selection
Moissy Fine Jewellery offers a diverse range of top-notch metal options for all our exquisite jewellery pieces. Clients have the option to choose from a selection of Platinum, 14K or 18K gold. Golds are available in classic white, elegant yellow, or romantic rose hues. For those seeking a modern touch, we also present 18K Millennial Gold™, an exclusive gold blend that adds a unique and contemporary twist to traditional gold. In addition to these stunning gold options, Moissy Fine Jewellery also collaborates with platinum, a premium and enduring metal renowned for its popularity in engagement rings and other fine jewellery. Irrespective of the chosen metal, clients can trust that their jewellery piece will be meticulously crafted with the utmost dedication to quality and meticulous attention to detail.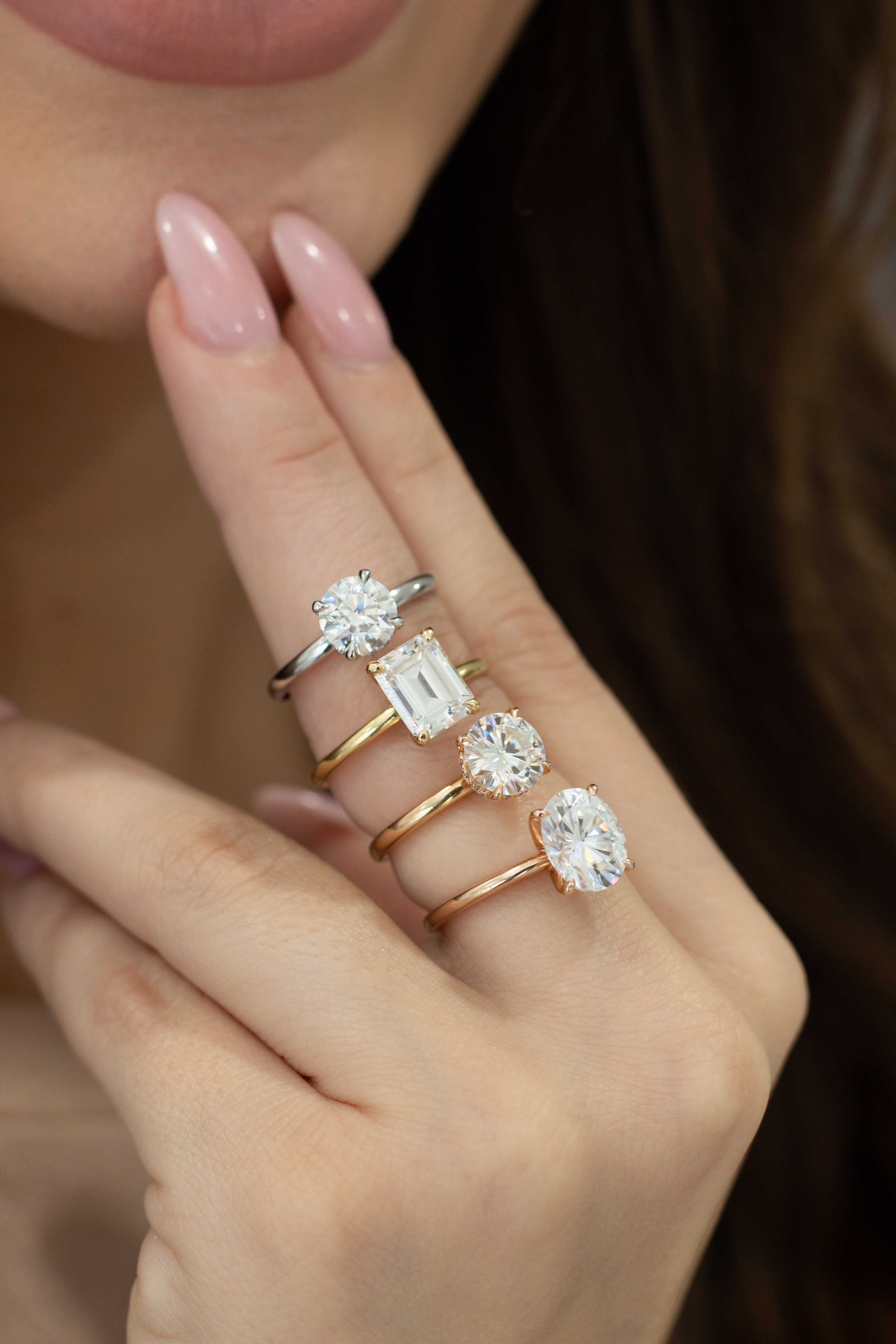 Introducing Millennial Gold™- an exclusive 18K gold blend found solely at Moissy Fine Jewellery. This proprietary mixture showcases a captivating warm tone that complements all skin tones with its enchanting appeal. For those seeking a gold hue that lies between a bold yellow gold and the pinkness of rose gold, Millennial Gold™ is the perfect choice. Its gentle and balanced shade adds a touch of elegance to any jewellery piece, creating a harmonious and exquisite aesthetic.
Top To Bottom
18K White Gold
18K Yellow Gold
18K Millennial Gold™
18K Rose Gold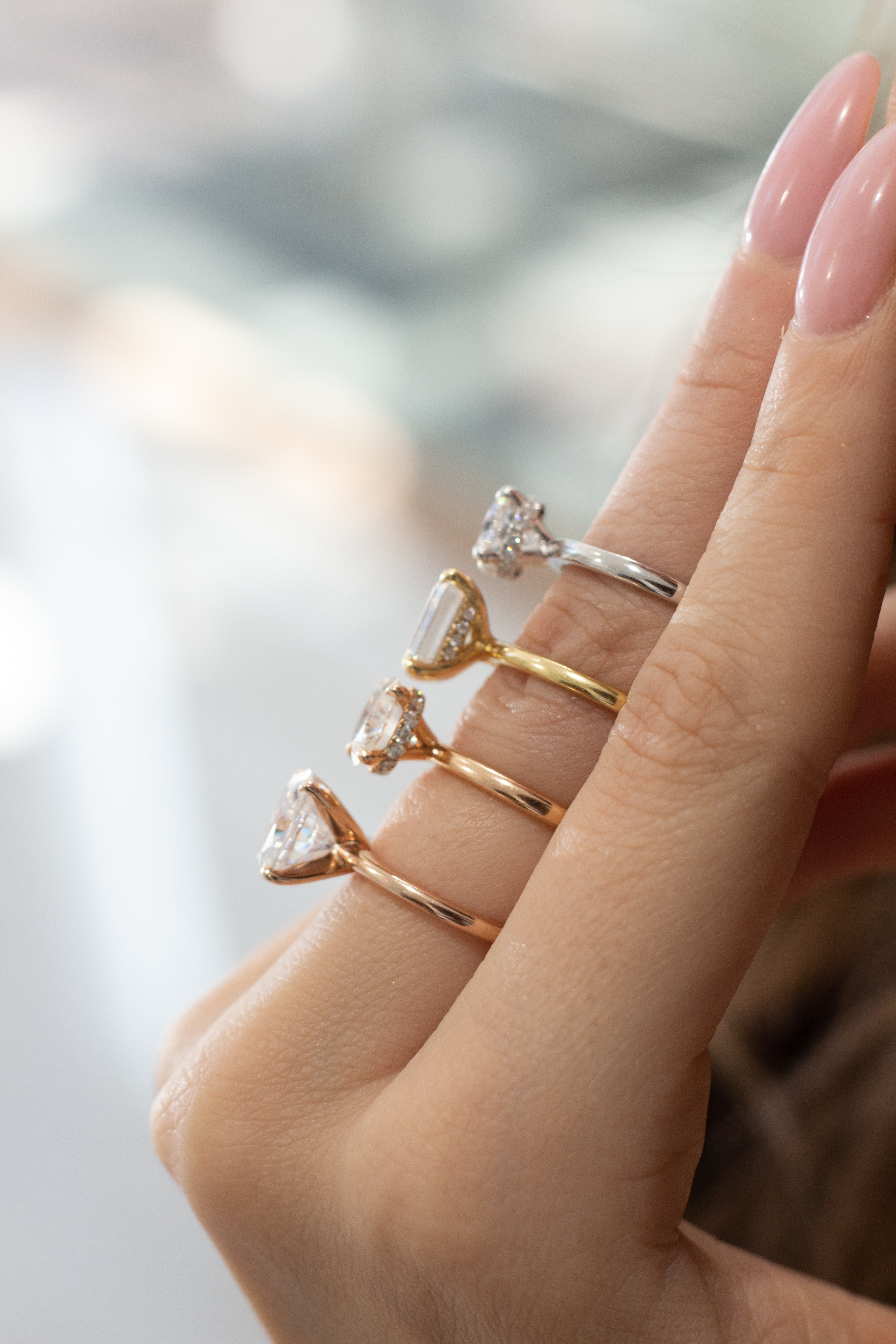 Which Gold Is Right For You
Top to Bottom
18K White Gold ~ Bright White Tone
18K Yellow Gold ~ Soft Yellow Tone
18K Millennial Gold™ - Proprietary Soft Blend of Yellow and Rose Tones
18K Rose Gold ~ Soft Pink Tone
Keep Safe, Keep Sake Box
When you choose a Moissy engagement ring, we want to ensure that every detail is taken care of. That's why each purchase includes our complimentary keepsake box, designed to keep your ring and other Moissy jewellery safe when not in use. Our keepsake box includes an inconspicuous proposal box and/or ring storage box. Additionally, we are delighted to provide you with a complimentary cleaning pen to help maintain the exquisite beauty of your jewellery.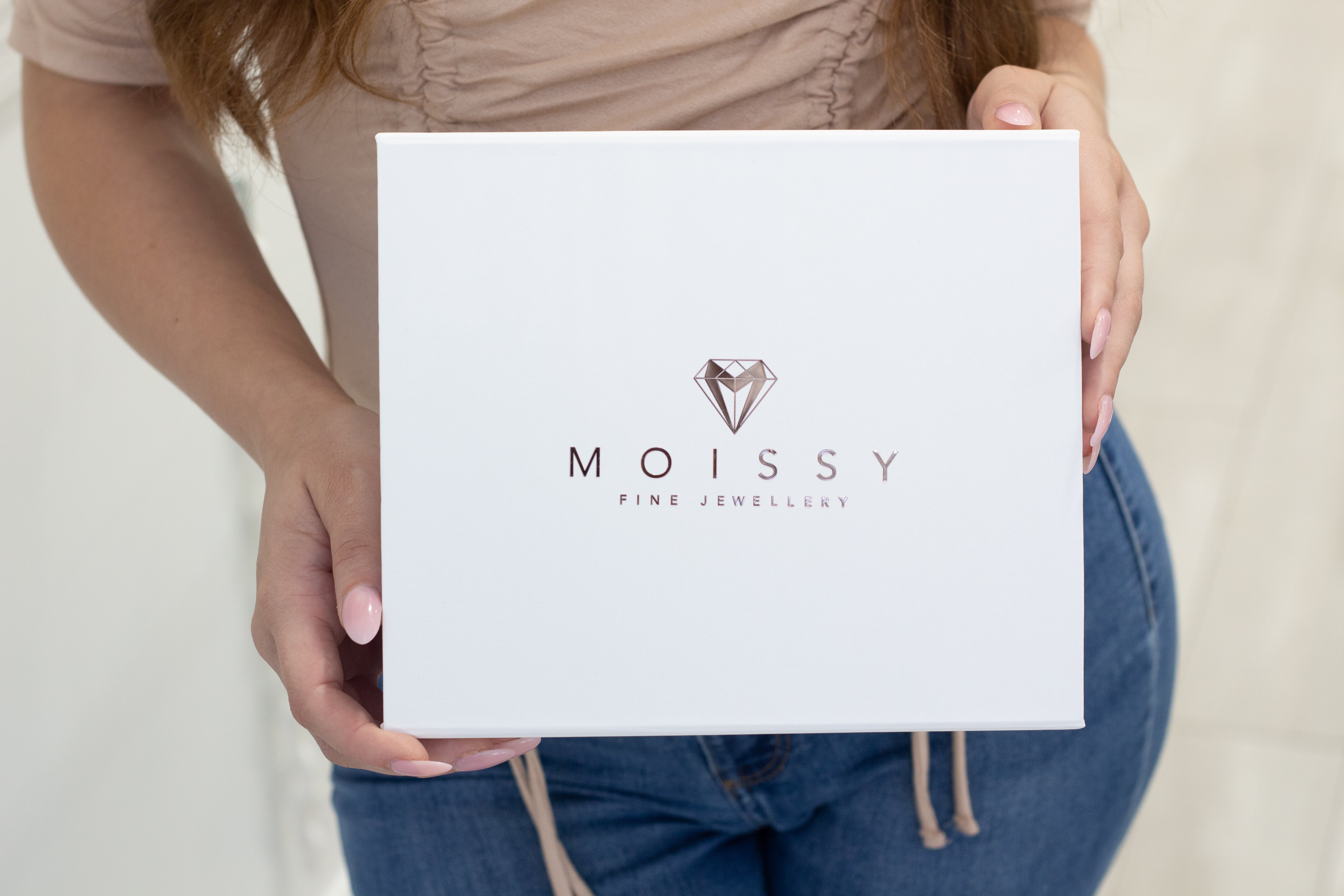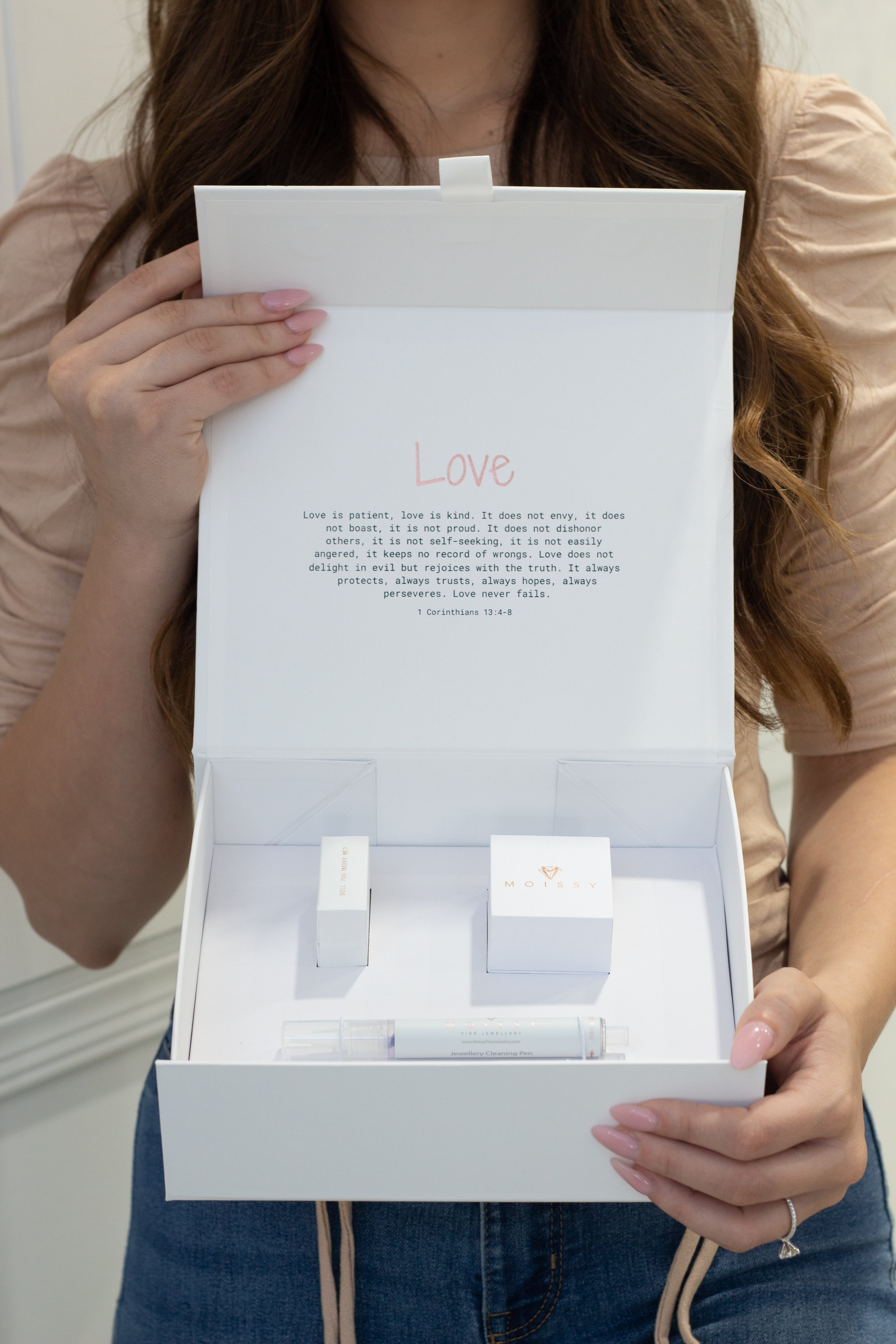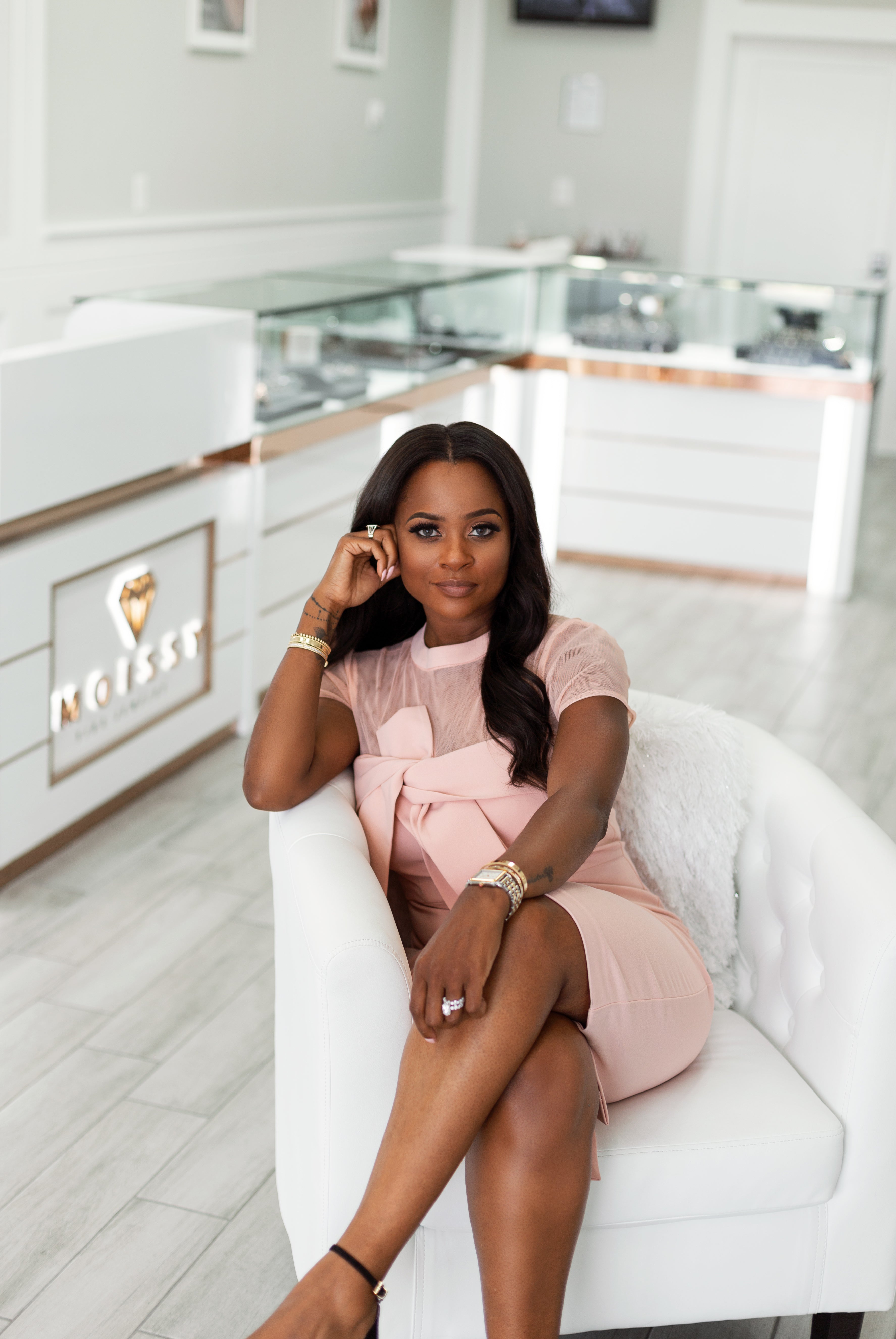 A Message From
Our Founder
I am thrilled to have this opportunity to personally reach out and express my heartfelt gratitude for your support. As the founder of Moissy Fine Jewellery, your trust and confidence in our brand mean the world to me and my team.
At Moissy Fine Jewellery, we are driven by an unyielding passion for Moissanite—a gemstone that has captivated me from the moment I laid eyes on its breathtaking brilliance. This unique gemstone allows me to create exquisite pieces that not only dazzle but also hold a special place in the hearts of my clients.
Your unwavering support inspires me to continue to push boundaries, create new designs, and deliver exceptional craftsmanship in every piece our team creates. Your satisfaction is my utmost priority, and I am committed to providing you with a remarkable experience that exceeds your expectations.
Thank you for joining me on this remarkable journey. I am thrilled to have you as a part of the Moissy Fine Jewellery family, and I look forward to crafting more precious memories together.
With heartfelt appreciation,
Colleen
WHAT OUR CLIENTS HAVE TO SAY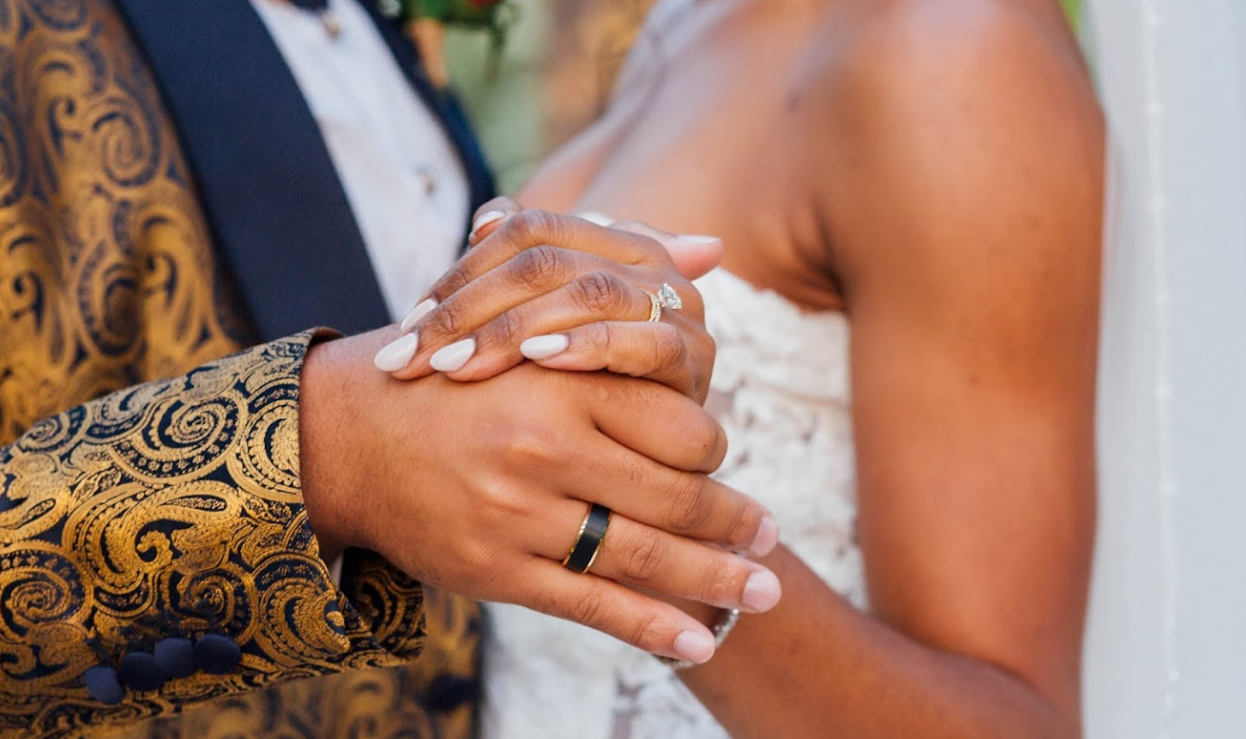 ⭐️⭐️⭐️⭐️⭐️ Reviews
Google Reviews
We can not sing Moissy Fine Jewellery's praises loud enough!! :) My husband and I had such a wonderful experience! They made our journey feel so special, from start to finish! Honestly, look no further for all things jewellery. My husband and I purchased our wedding rings and band here, and to this day, we continue to receive such beautiful compliments about our rings :) Big thank you to Colleen and your fabulous team!!!
~Camesha McKenzie