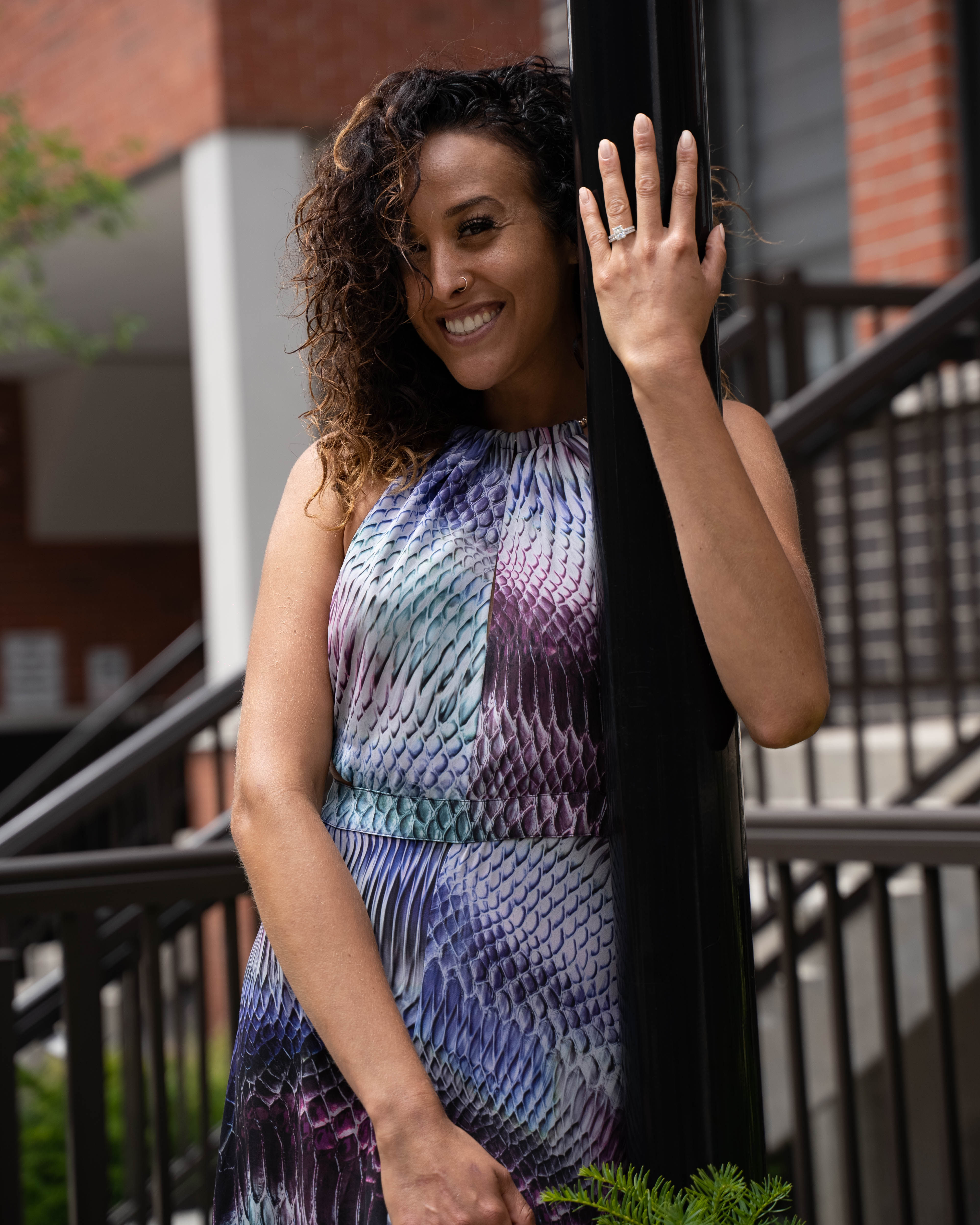 FOLLOW US ON SOCIAL
By following us, you'll have the opportunity to engage with us directly and provide us with valuable feedback that can help us improve our products and services. Additionally, following us on social media will help you stay connected with our brand and be a part of our online community. So, we encourage you to hit the follow button and join us on our social media platforms today. Thank you for your continued support!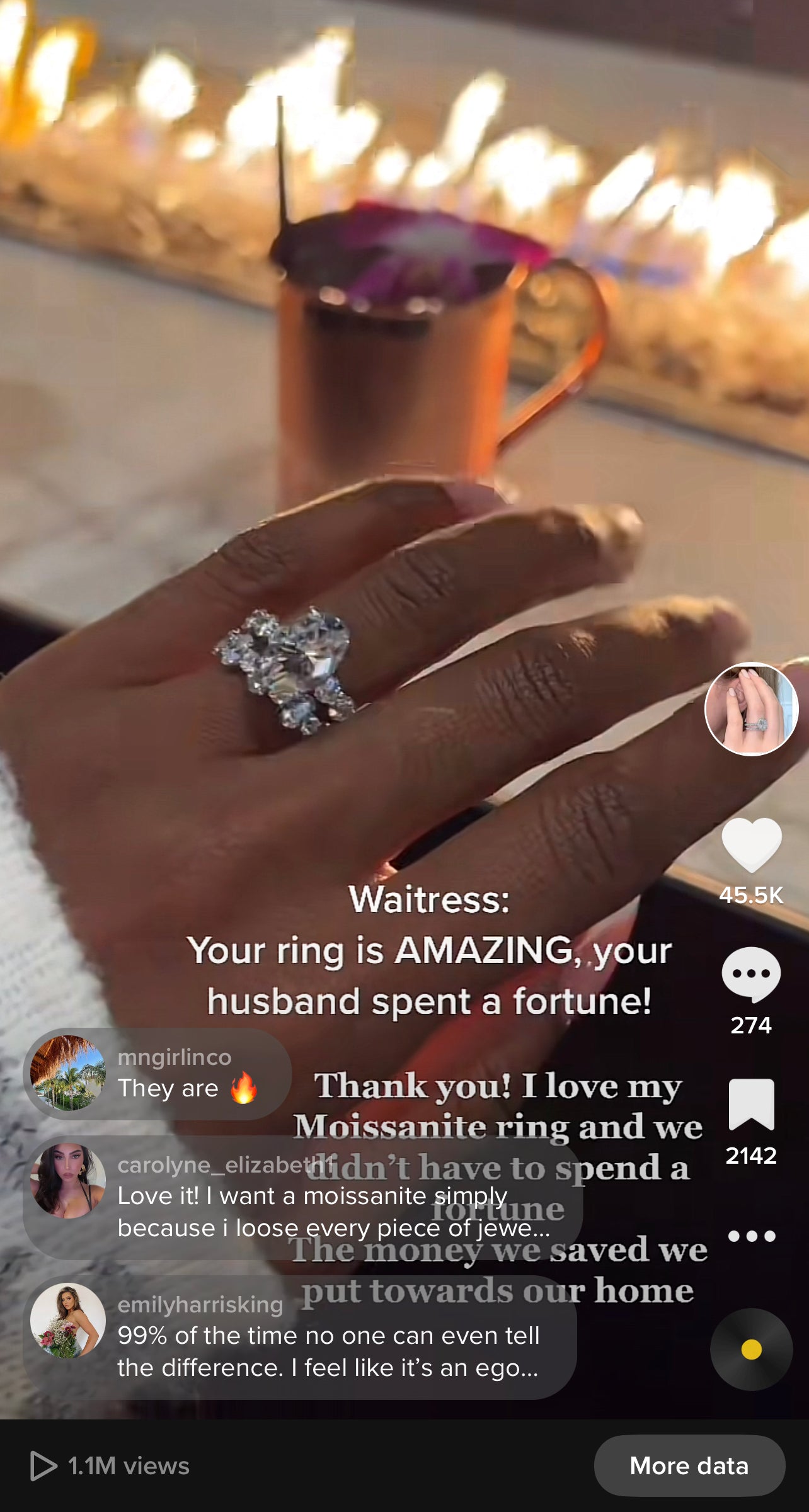 TikTok
Moissy Fine Jewelry is excited to announce that we are now on TikTok! Follow us for fun and engaging content that showcases our stunning jewelry pieces and provides valuable insights into the world of moissanite. Our TikTok account is the perfect place to stay up-to-date on our latest collections, exclusive promotions, and behind-the-scenes glimpses into the production process. We love connecting with our customers and followers, and TikTok provides a fun and interactive platform for us to engage with our community. Whether you're a longtime fan of Moissy Fine Jewelry or a newcomer to our brand, we invite you to follow us on TikTok for an unforgettable experience. We can't wait to see you there!
INSTAGRAM
If you're looking to stay up-to-date with the latest news, trends, and content from our brand, then we invite you to follow us on Instagram! Our Instagram account is a hub for all things related to our brand, including exclusive behind-the-scenes content, exciting product releases, and engaging community conversations. By following us, you'll be the first to know about new developments and exciting updates in our industry.u. So don't wait any longer, hit that follow button now and join us on Instagram!